As usual I have a whole list planned for my spring/summer 2020 sewing plan. I love planning; I love lists; I love spreadsheets!
As you can see I have a lot that I want to make.  I have started a few things already.
Here is the list if the picture can't be read:
Tops: Sinclair – Ivy tee; Love Notions – Laundry day tee (Completed); New Look – 6470 Side Rouche Tank; Burda 01/2011 #129 l/s top
Bottoms: DIBY – Walker shorts; Closet Core- Ginger jean shorts (COMPLETED); Jalie – 2908 jean shorts (completed not yet blogged); Burda – 05/2010 #121 Athletic shorts; Burda – 12/2015 #115 Long skirt
Dresses: Sinclair – Dakota Dress (completed); New Look – 6280 view d; Made by Rae – Washi dress; New Look – 6301 tank wrap dress
Under: M4M – Luna Undies; Oh Lulu – Hilda bike shorts; Burda – 01/2017 #126 robe; Burda – 01/2011 #130 leggings
Outer: Burda 01/2010 #105 fleece zip coat; Ottobre – 02/2017 #7 Spring Coat (COMPLETED).
Finish Up/Revisit: Burda 03/2012 #114 shorts (in progress); Closet Case – Ginger Jean/Jalie Mash Gray (Finished); Burda 02/2014 #143 corduroy pants; Burda 12/2015 #116 Pants; Jalie – drop pocket cardi in black (COMPLETED).
This week I was working on cleaning up some broken pictures and links on my old sewing plans and I got to thinking how I would like to actually complete some of those things on those plans too.
I've made quite a bit of my plans over the years, but I usually don't get around to making everything on my lists.  So I would like to add the below items to my Spring/Summer sewing plans.
From 2014 Summer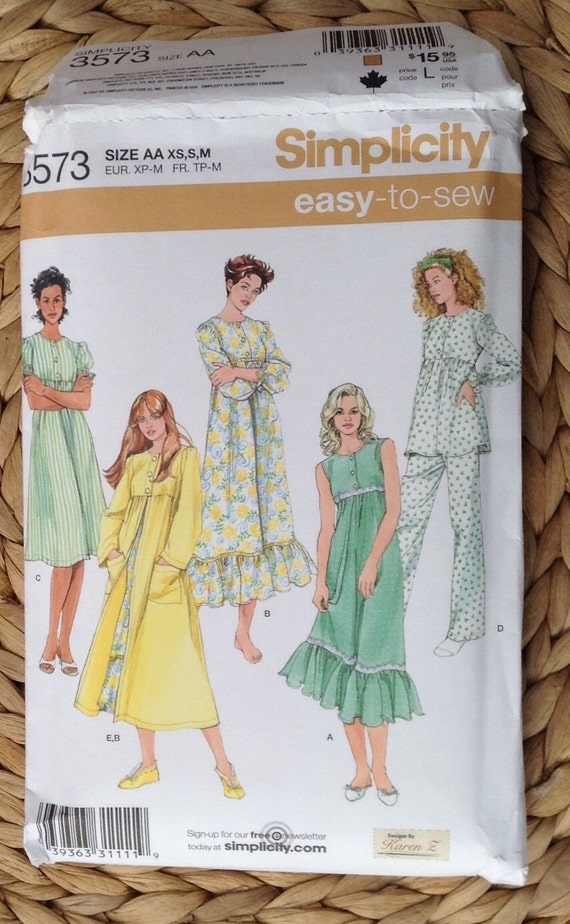 View A (bottom right) – finished and blogged!
From 2014 Fall
From 2015 Summer – With this fabric
From 2015 Fall – I need to finish this shirt with this fabric
From 2016 Winter – with this fabric
Here are my other sewing plans.
Thanks for reading!
Kristin